Exquisite detail from Prima Donna this Autumn...
From the leading luxury lingerie brands we offer our hand-picked collection.
Everything on our website is tried and tested - carefully chosen for fit and style.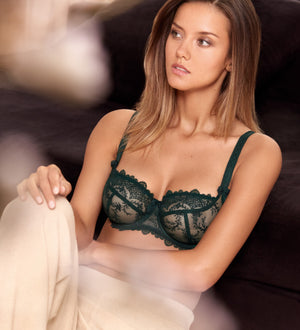 New Arrivals from
Empreinte
Our best kept secret, Empreinte is a family company producing lingerie in Northern France. Beautiful well-fitting bras for the fuller busted woman.
Shop Empreinte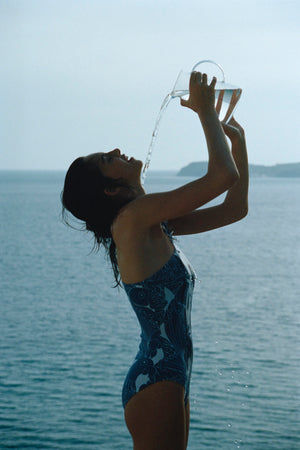 New Brand
ERES
For sunbathing. Swimming. Relaxing. Playing. Napping. Or even for going out. ERES beachwear, from swimsuits to accessories, creates your total look, from morning to night. The beach is your oyster. The city too.
Shop ERES